Hair transplant cost in Chandigarh is one of the most common questions asked by the patients while planning to undergo a hair transplant surgery. For, it is natural to expect the best treatment worth the cost. Some Hair Specialist in Chandigarh, charge so high for hair transplantation, that many patients cannot afford to undergo the treatment. Because it is a surgery, naturally it will be a bit expensive, but not that much you can't afford. Following are some factors that determine the cost of the hair transplant surgery.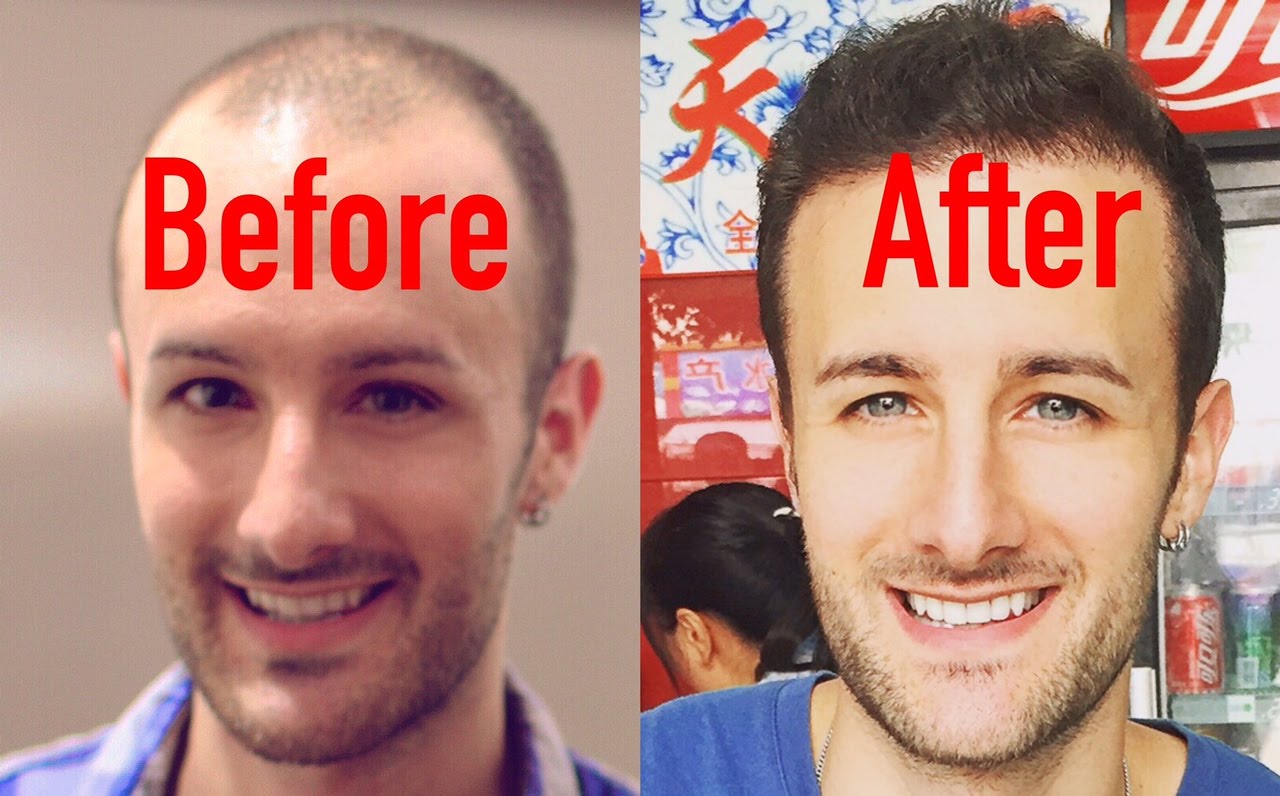 The amount of your hair loss.
The quantity of donor site hair available in your other body parts.
what kind of hair texture you want, curl or straight.
The primary investigation regarding the characteristics of your donor hair.
All these factors all together play an important role to determine the cost of Hair Transplant surgery. And this cost varies from patient to patient. And for this reason, a genuine doctor or clinic can never provide you the estimate of your hair transplant surgery through a phone call. Only after a thorough investigation, a doctor can confirm you how much it will cost for your very own hair transplantation.
Remember These Things:
Hair transplantation is a surgery, it requires specialists and delicate handling, so it is natural that it will cost a bit high.
As we have discussed earlier, a genuine doctor cannot confirm you about the expenses without conducting a proper investigation, an average cost can be set depending on the grafting procedure he will follow.
In spite of being expensive, the hair transplantation procedure is a way to restore the hair on the scalp. The technique promises the longevity of your hair; this assurance is worth of the expense.
Many clinics offer free consultations before you go for a Hair transplant surgery. You can take that kind of expert advice first.